This year, the Houston Vintage Festival will be hosting a silent auction benefiting the 1940 Air Terminal Museum.  Attend our Preview Party and Fashion Show on 11/8/2019 and place your bid on some of these fabulous experiences, gifts and vintage collectibles from our generous partners, vendors, and sponsors.
A private history tour for you and 19 friends!
Tiger Flight ride for 2 people ($800 value)
You and a friend can enjoy the rare thrill of flying in a vintage plane.
Art Car Ball 2020 - 8 tickets ($240 value)
Attend the legendary art car ball with your friends; great entertainment, participate in the annual costume pageant, enjoy wild entertainment and interactive art installations.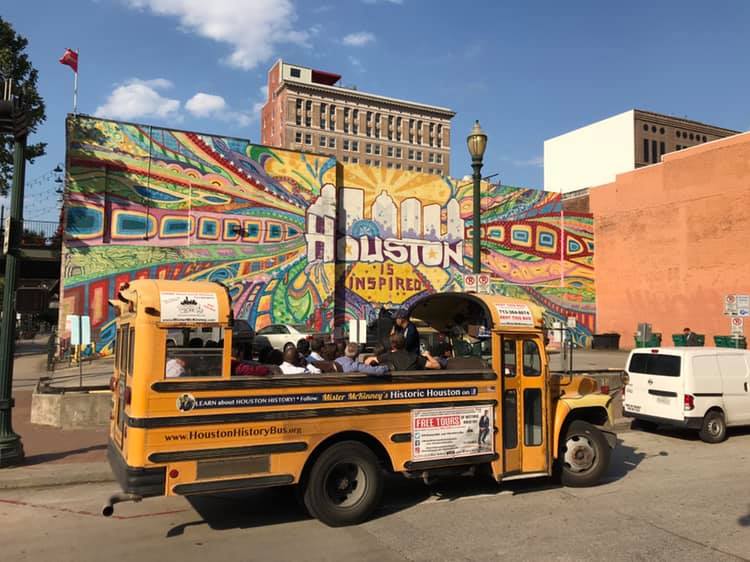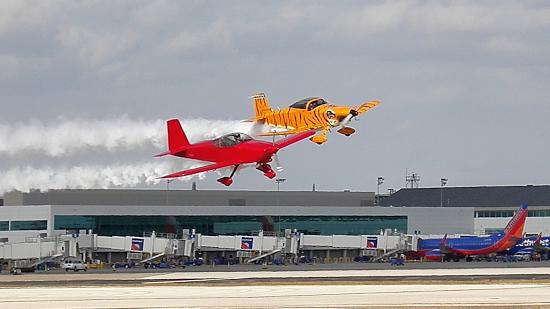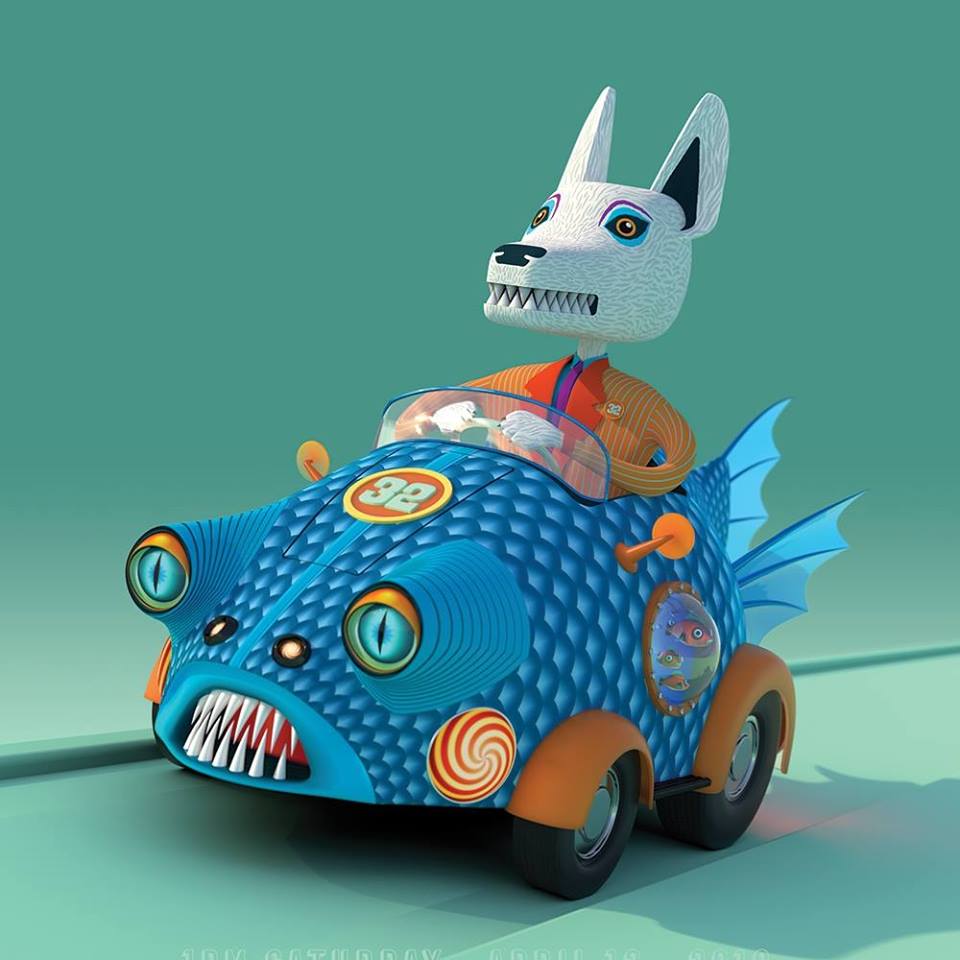 You and your honey can enjoy a luxurious stay in artsy boutique hotel Ylem.
In-home wine tasting for up to 6 guests ($300 value)
Learn as you sip delicious boutique wines from Beviamo.  You and 5 friends will enjoy a guided tasting of different wines in the comfort of your own home.